INSURANCE FOR
21st Mortgage Corporation Dealers
The 21st Mortgage Inventory Insurance Program,
administered by Lockton Affinity, provides
the right coverage for your inventory.
THE PROTECTION YOU NEED
We know the inventory insurance market and understand the unique exposures you face as a 21st Mortgage Corporation Dealer. Lockton Affinity administers insurance policies tailored to fulfill your needs, including:


BENEFITS OF BUYING
Insurance through Lockton Affinity
With four key benefits in mind, Lockton Affinity developed the 21st Mortgage Inventory Insurance Program to protect dealers like you.
OUR BENEFITS INCLUDE:
TAILORED PRODUCTS
We know your inventory changes frequently, so your coverage is designed to adjust with it automatically.
CONVENIENCE & FLEXIBILITY
Your insurance premium will be added to your monthly billing statement from 21st Mortgage Corporation, so you don't need to worry about paying another bill.
QUICK & EASY
Apply for coverage with a quick, application. Should an incident occur, we'll settle claims within 14 days of receiving all necessary claim information.
WE LIVE SERVICE
Whether you have a simple question or need a full policy review, our dedicated customer service team is here to support you.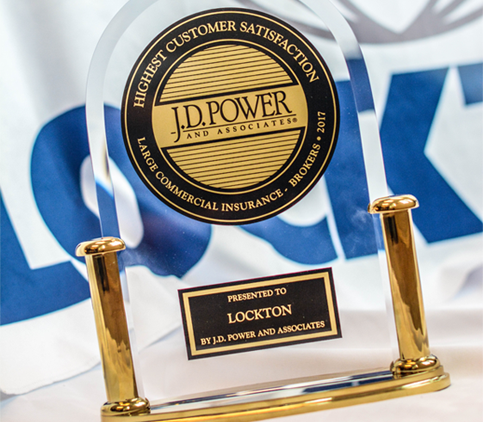 WE'RE LOCKTON AFFINITY
Lockton Affinity is part of Lockton Companies, the world's largest privately held, independent insurance broker, and one of the most respected firms in the industry. In fact, JD Power & Associates has named Lockton Companies the highest-performing, large-sized insurance broker two years in a row.
Lockton Affinity has been providing best-in-class insurance for professionals like you for more than 35 years, and our reputation in the industry is unparalleled.
"We Live Service" is not only our motto, it's what separates us from the rest.
WE'RE WELL EDUCATED
on the needs of the franchise industry. In fact, we custom tailor, implement and manage insurance solutions for more than 90 franchise concepts.
WE TAKE THE TIME
to find the right types of policies that will benefit you.
WE DEDICATE OURSELVES
to making your life easier—meaning that a real person, not a phone system, answers the phone when you call.
Trust us to be your partner—more than 150,000 others already do.
CONTACT US
If you have any questions about obtaining or servicing your insurance, please give us a call at (888) 470-8546 or complete this form.
Phones are answered Monday through Friday, 7 AM to 5:30 PM (CST).